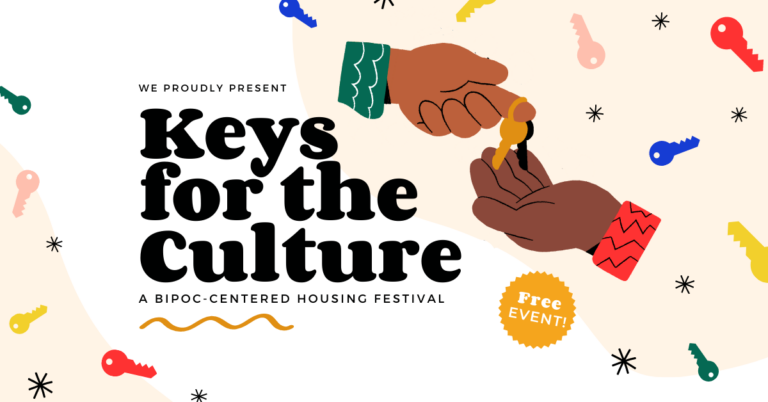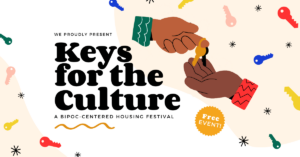 Community Services Consortium (CSC), Linn Benton NAACP, and City of Corvallis Parks & Recreation have partnered to present "Keys for the Culture", a BIPOC-centered housing resource festival. This free event, welcome to all, will be held on Saturday, May 21st, 2022 10:00AM to 3:00PM at the Corvallis Community Center on Tyler Avenue.
There will be community resource providers available to share information about local services, including rental and utility assistance, weatherization programs, down payment assistance programs, and opportunities to connect with housing support professionals and more. Additionally, they will hold scheduled presentations on topics such as financial literacy, estate planning, new community housing developments, red flags of housing discrimination, Oregon history of housing discrimination, and other relevant housing topics.
"Housing is of such fundamental importance to everyone. It is our safe harbor, it is the foundation for launching all other efforts in our lives, and it is an essential part of asset building and generational wealth," said CSC Executive Director, Pegge McGuire, regarding the importance the event. "I am very proud of CSC's role in bringing this resource, and many more, to the community."
In addition to the educational and service resources listed above, the event will also be catered, have great giveaways, and live entertainment.
"As the local NAACP, we realize that access to fair and equitable housing processes and housing options has historically and presently impacted our BIPOC community members in negative ways," said Jason J. Dorsette, President of Linn Benton NAACP. "To that end, it is with great urgency and excitement that we partner with CSC and many other regional organizations to educate, advocate, and support BIPOC community members that are interested in either homeownership or home rental opportunities."
"This collaborative partnership has allowed us to collectively leverage our resources to respond to the withering and growing housing concerns in our local community in a real and an actionable way," Dorsette continued. "I look forward to seeing you at the event whether directly impacted or not— standing in solidarity with our local community members that are in need of adequate housing."
Learn more and find event updates on the CSC and Linn Benton NAACP Facebook pages.
Click here to see the schedule of presentations and descriptions.